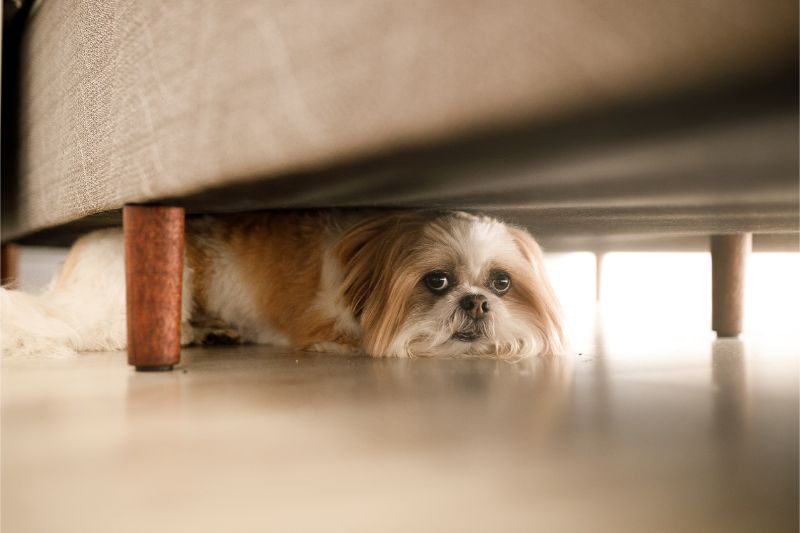 It's an all too common scene: you arrive home from work, tired, but happy to relax and unwind with your favorite furry friend. But what greets you instead is a couch chewed to smithereens, or a fresh urine spot on the carpet. Welcome home!

It can be natural to think that your dog is angry with you or that your cat is trying to teach you a lesson when they exhibit these behaviors, but in reality, it's likely that fear, anxiety, and stress are the root causes.

Fear and anxiety are common contributing factors in behavioral problems in pets. Learn how to spot the signs of pet anxiety and steps to take to help your furry best friend.
Continue…