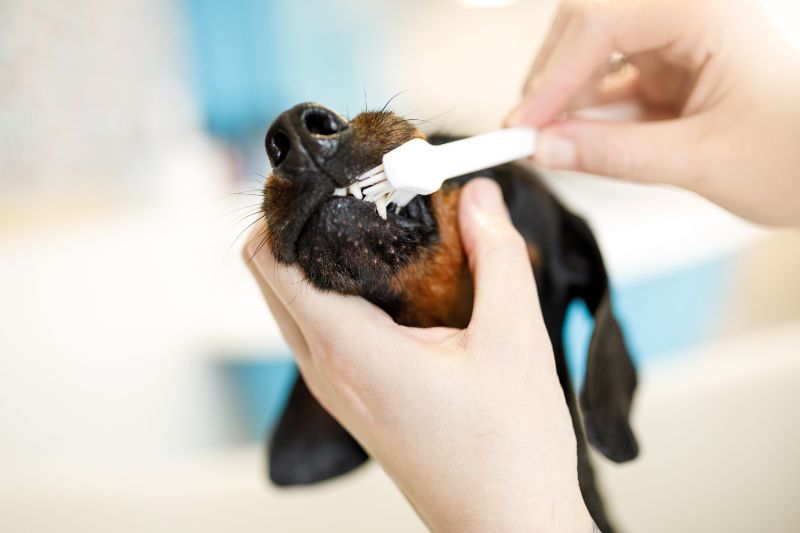 Pets don't exactly have to be camera ready, but when it comes to their teeth, good habits do matter. That's because plaque and tartar can lead to much bigger problems for them. In fact, dental disease is the most common health condition in pets, bar none. 

The good news is that a simple plan of routine oral health at home coupled with regular dental exams and cleanings is extremely effective at preventing dental problems. And when you think about avoiding a painful mouth, tooth fracture and loss, and bacterial infections that can lead to organ failure, it's so worth it.

With East Sacramento Veterinary Center's simple tips for how to brush your pet's teeth, you can start building a habit that can give your pet a lifetime of good health.
Continue…