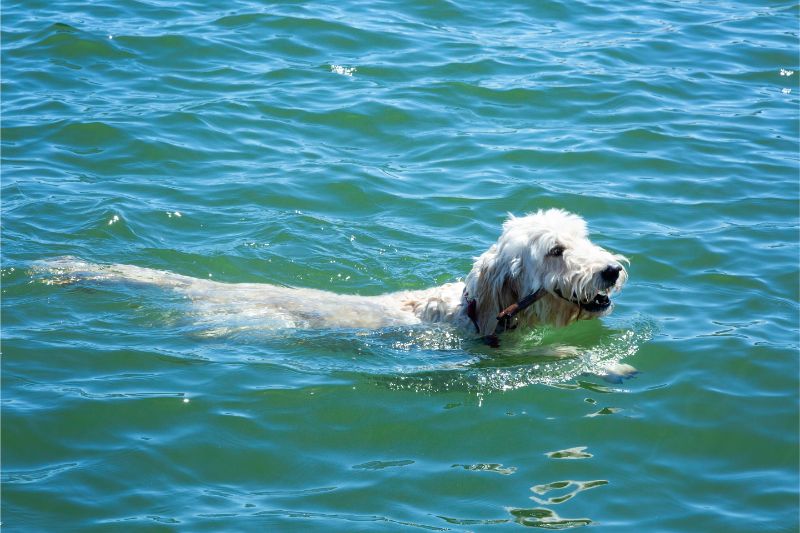 Whether you are chilling with your dog poolside or heading to the beach with your four-legged friend, water safety is a must for everyone. Many dog owners make the mistake of assuming their dogs are adept swimmers naturally, but this is not always the case. Accidents around bodies of water are common, and this is prime season for these incidents to occur.
Swimming with your fur pal can be safe and enjoyable with a little planning. The team at East Sacramento Veterinary Center is here with some dog swimming safety tips for you to dive into.
Get to Know Your Dog's Ability in the Water
Even if your pet is a Labrador Retriever, you should never dunk your dog in a pool or body of water before knowing they are comfortable. Acclimate your pet to water first by starting in a shallow body of water, getting in with them to make them feel safe. Splash around together and throw something they want to retrieve, like a floatable toy, and observe how they swim.
Continue…