section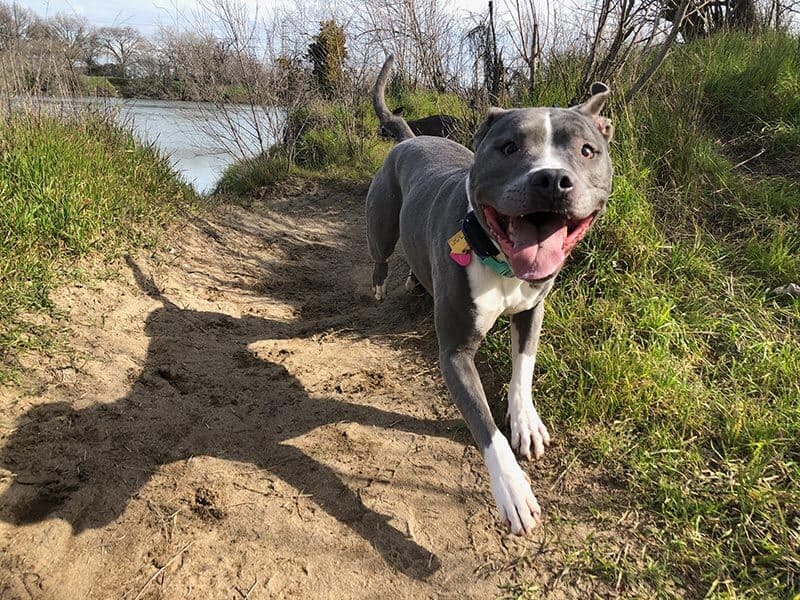 Cats and dogs want clean, healthy mouths just like people do, which is why we recommend annual dental checkups for pets. One of our veterinarians will peek inside your pet's mouth at every wellness visit—and most dental problems are uncovered this way—but the best way to ward off these issues to begin with (or to prevent them from worsening) is to schedule a yearly dental cleaning under general anesthesia.
section
Why Anesthesia?
General anesthesia is necessary to keep your pet comfortable and to allow us to perform a thorough dental cleaning and examination. Anesthesia is also necessary to get a thorough cleaning under the gum line and in between teeth where our pets have the most significant disease which leads to bone loss and systemic illness.
Our veterinary team will conduct a pre-anesthesia physical exam and order the appropriate lab work to make sure that your pet is healthy enough for anesthesia. And, one of our technicians will closely monitor your pet's heart rate, blood pressure, and other vital signs during the procedure.
Our Quality Dental Services
Dental problems are extremely common in pets—about 80% of dogs and 70% of cats over age 3 have some form of gum disease. During your pet's dental exam, one of our registered veterinary technicians will perform a thorough inspection of your pet's mouth, clean and polish the teeth, and clean below the gum line. We will also take digital x-rays so we can spot problems beneath the surface. We will fully explain anything we uncover and our recommendations for treatment.
Our full range of dental services includes:
Cleaning and polishing
Full-mouth radiographs
Root planing
Periodontal therapy
Extractions
Gingivectomy
Please call us today to schedule your pet's comprehensive dental examination with our veterinary team!