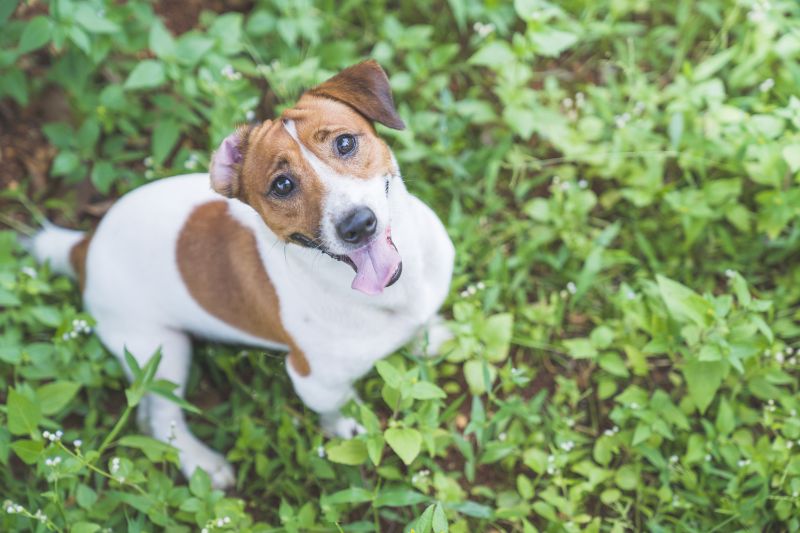 There is nothing better than the weather come spring in Sacramento; unfortunately, the bugs think so, too. Just as soon as we are ready to grill, go camping, or do yard work, do we find ourselves fretting about the insect world. And for good reason. Fleas, ticks, and mosquitoes can be the bane of time spent outside.

But these pesky ones can also be harbingers of disease and illness, as well as infestation, when they are able to thrive. Learn more about these parasites and ways you can keep you and your furry one protected.
The Tiny Flea
The flea is a small, flightless insect that is a part of the order Siphonaptera. Fleas transmit illness through their bite. They feed on warm-blooded hosts, which includes the family pet. Fleas may be small, but they are one of the most prevalent carriers of disease across the world. And once you have them, the infestation is hard to get rid of without resorting to chemicals.

Continue…