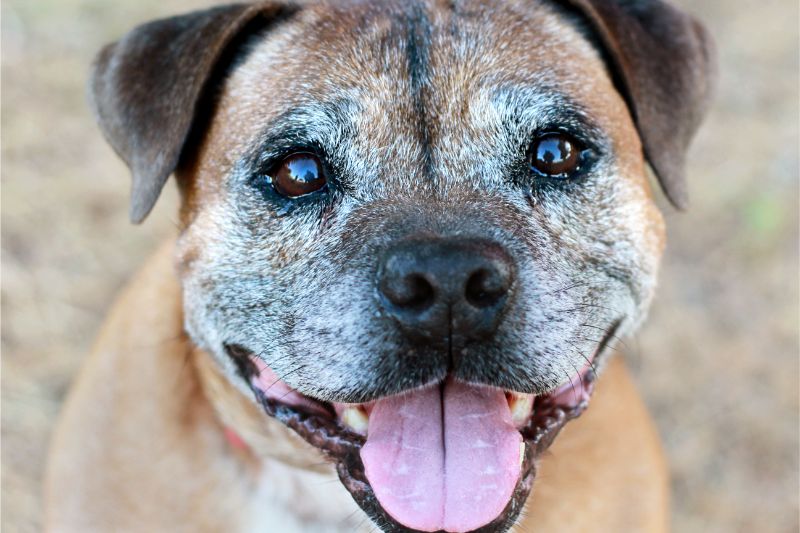 If you have pets, chances are good that you'll be taking care of them well into their golden years. Thankfully, pets are living longer and healthier lives these days, in part due to better pet nutrition and advances in veterinary care. But if you've noticed a little grey around your pet's muzzle lately, you may be wondering how to keep your senior pet healthy.

It's important to remember that aging pets need a few adjustments to their environment to keep them feeling their best. Still, age is not a disease, and senior pets can and do live active, happy, and pain-free lives well into their late teens and twenties. Your veterinarian can help make this happen. 

Read on to find out how!
Continue…