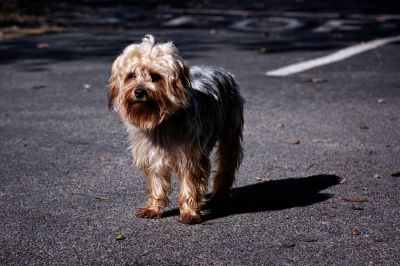 There is possibly nothing more frightening than realizing your dog or cat got out of the house. You have looked everywhere, enlisted the help of your neighbors, and posted fliers about your missing pet. Still, no word.
This scenario occurs among millions of pets each year, and the likelihood of being found is not the best. That is, unless your pet is better protected through microchipping.
The team at East Sacramento Veterinary Center is here to let you know that microchipping works and the best way to ensure a happy return, should your pet become lost.
Continue…