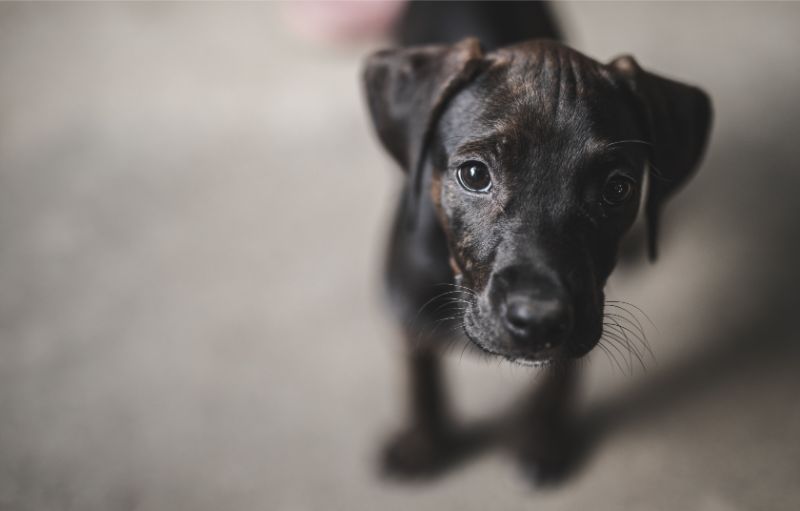 At East Sacramento Veterinary Center, we pride ourselves on the incredible relationships we are building with our pet patients and their families. Although we strive to make our environment as relaxing and pet-friendly as possible, we understand that not every patient enjoys visiting us. In these cases, you may want to consider veterinary house calls.

Veterinary house calls allow your pet to receive exceptional care, with the old-fashioned feel and convenience of a home visit. Are veterinary house calls right for your pet?

The Benefits of Veterinary House Calls
Convenience – Not having to drive your pet to the vet's office is convenient, plain and simple. If you have difficulty getting out and about, or if your pet is a senior or one with mobility issues, veterinary house calls can be a life saver.

Comfort – It's no secret that a trip to the vet puts some pets into a panic. If you dread getting out the cat carrier or dragging a terrified dog into our office, veterinary home visits can put everyone's mind at ease.

Observation – Observing your pet in their natural environment can add a new and important element to their care. This is especially true for confusing or complicated cases, where your pet's home life may provide valuable insight.

Multi-pet homes – A veterinary house call is often easier than bringing two or more pets in to see us.

Scheduling – Fitting in a veterinary appointment when you have a tight schedule, small children at home, or any number of situations can pose a real challenge. Veterinary house calls can ensure that your pet receives care and takes the burden off of you.

Euthanasia – At-home euthanasia can be a comfort to pets and people alike, and is often preferred over performing the procedure in the office.

Personal relationships – Developing relationships with our patients and their families is important to us. Having your veterinarian visit your home can deepen the bond and trust between doctor and patient. 

It's important to note that veterinary house calls aren't right for everyone. Some pets actually become more protective when in their own homes, and tend to do better when they are seen at the clinic.
What We Offer
Obviously, we don't have every medical tool at our disposal during a house call, but we are able to provide most of the basic services, such as:

Blood draws
Vaccinations 
Euthanasia 
Treatment of some injuries
If radiographs or further testing is required, your pet will need to come into the clinic, or in some cases we are able to pick up your pet and transport them for you.

For more information about our house call service, or to schedule an appointment for your pet, please don't hesitate to contact us.