This past year, many of us have found ourselves spending more time with our pets than ever before; which, of course, our pets have absolutely loved.
With that, tough, pet owners have had the opportunity to witness more of our pets' lives, quirks, and health than ever before, and we are grateful for those who have turned to our pet blog for answers.
To celebrate, we are excited to offer you our top 5 most-read blogs of the year. May they serve to remind you of something you have learned, or inspire you to learn more…
Behold! Our Top 5 Blogs of 2020!
#5 A Photo Finish: How to Brush Your Pet's Teeth
Pets don't exactly have to be camera ready, but when it comes to their teeth, good habits do matter. That's because plaque and tartar can lead to much bigger problems for them. In fact, dental disease is the most common health condition in pets, bar none.
#4 Do You Know How to Keep Your Pet Safe From Snakes?
While people may go out of our way to avoid snakes, a pet's predatory instincts may be triggered if they detect unexpected movement or sound in their immediate environment. Unbeknownst to the pets in hot pursuit of an unknown intruder, snakes have amazing defense mechanisms, including painful, venomous bites.
#3 Pot and Pets: Awareness of the Risks
Marijuana, cannabis, pot, weed… whatever you want to call it, if you live in California, it's legal. With recreational and medical marijuana use becoming more and more mainstream, there are an increasing number of pets who are being accidentally or intentionally exposed to the stuff.
#2 Veterinary House Calls: Old School Hospitality, Modern Medical Care
At East Sacramento Veterinary Center, we pride ourselves on the incredible relationships we are building with our pet patients and their families. Although we strive to make our environment as relaxing and pet-friendly as possible, we understand that not every patient enjoys visiting us. In these cases, you may want to consider veterinary house calls.
#1 Snake Bites and the Rattlesnake Vaccine for Dogs
The spring season is definitely something to celebrate, especially for those of us who like to hike with our dogs. Getting out into nature with our pawed pals is something we cherish when the weather warms. And no doubt, it is great for our health and the health of our pets. But there is also something else that comes with the season – snakes.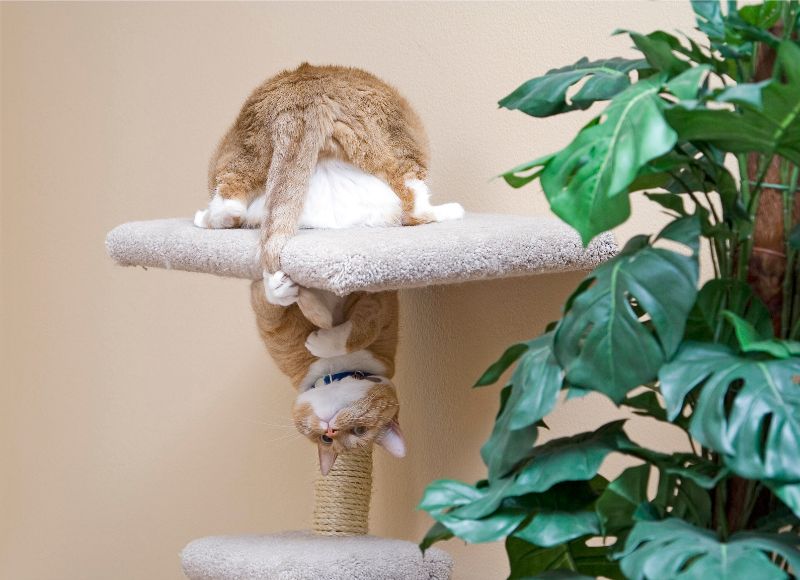 Ever Onward!
As we move into 2021 and all that it may bring, we hope you will remember that your team at East Sacramento Veterinary Center is here for whatever your pet may need. Please, never hesitate to call us with questions or concerns, or to schedule your pet's next wellness exam!