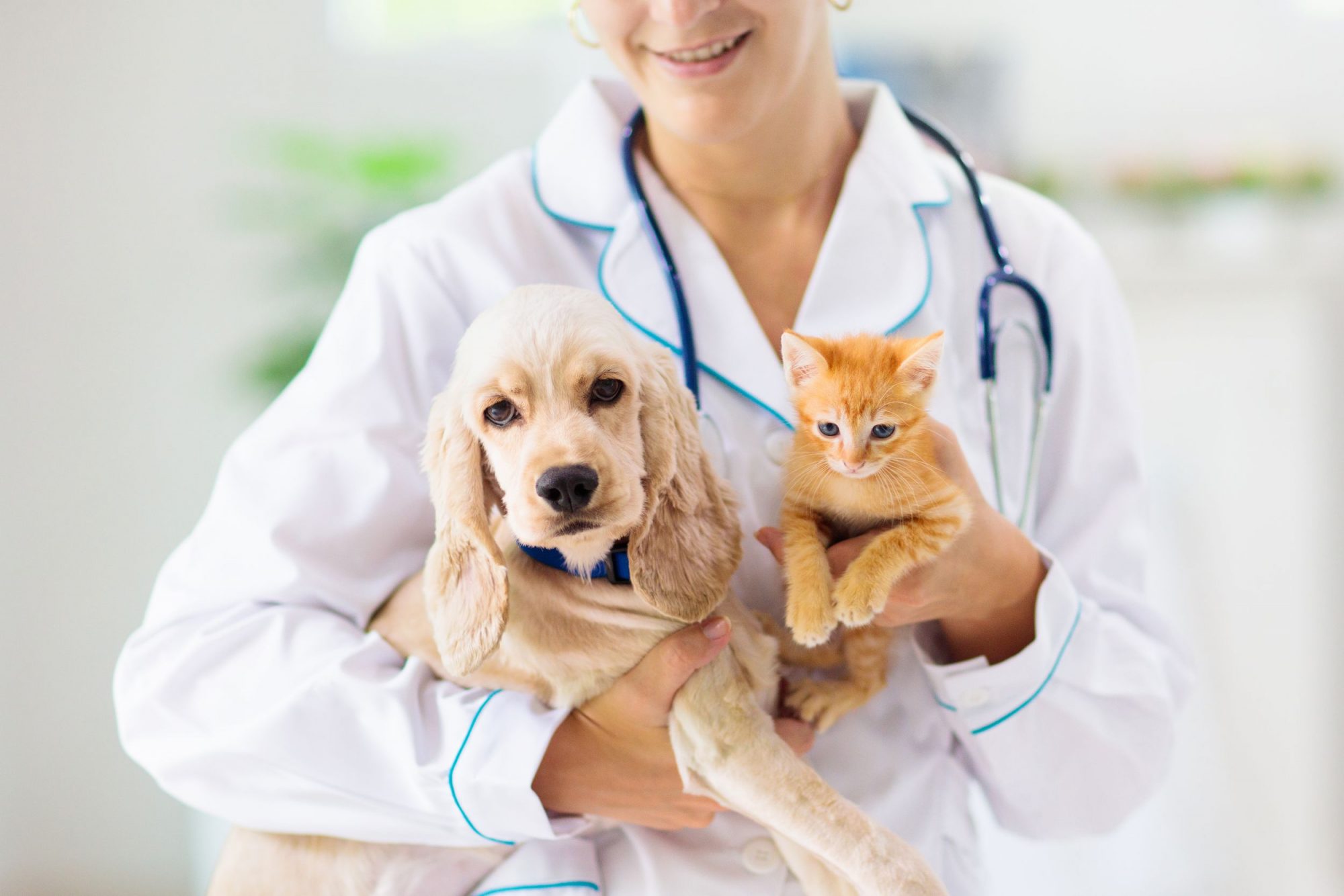 It's highly relatable to only remember important questions after an anticipated meeting or appointment–like your pet's annual wellness exam. We've all been there! In response, we try to cover as much ground as possible during every wellness exam. Owner questions and concerns are among our top priorities, but pet care topics are nothing if not expansive. Getting the most out of your pet's next wellness exam is easy when you have time to prepare your notes and observations.
But Everything's the Same!
Just because your pet appears healthy and acts normally, it doesn't mean they wouldn't benefit from medical attention. For example, dental disease is a progressive, irreversible problem that affects millions of pets. Without the chance to see their teeth and gums every 6-12 months, a pet could face many health challenges related to the disease. Unless they are in the advanced stages of gum disease, you might not even know they have it.
What You See Is Not What You Get
Pets are masters of covering up their symptoms. This is hardwired into their instincts of self-preservation, and while respectable, must be put into perspective. A routine wellness exam gives pet owners important peace of mind that their best buddy is feeling their absolute best.
Our wellness plans provide the opportunity to catch health conditions long before they progress, so we can influence a better outcome. This is true for pets of all ages, but senior pets especially can face numerous age-related conditions that impact quality of life. To help, we encourage all senior pets to come in every 6 months for routine examinations, blood work, and other diagnostics.
Questions for Your Vet
To help you prepare for your pet's next wellness exam, we suggest thinking about the following and noting any oddities or concerns you may have about your pet:
Nutritional supplements
How much water do they need to drink? How much is too much?
Socialization and training
Lumps and bumps
Anal glands
Dental care
Minimum daily exercise requirements or risks associated with certain types of activities
Age considerations or restrictions (should you install ramps, baby gates, or other supportive items to help a senior pet?)
Parasite prevention methods (do indoor-only cats really need protection? Absolutely!)
Required versus elective vaccinations, based on your pet's lifestyle
Genetic predispositions
Medical history
Your Pet's Next Wellness Exam
We can't wait to see you at your pet's next wellness exam. We honor and appreciate everything you do for your pet at home, and seek to support your efforts with excellent medical care and compassionate advice.
Once any medical issues are brought up and addressed, many pet owners enjoy discussing their pet's personality, behavior, and skills. We are happy to learn about your pet and look forward to exceeding your expectations for their entire life.
If you have any questions before your pet's next wellness, please call us at (916) 737-5670. In the meantime, we recommend writing down any thoughts, observations, or concerns in a notebook that you can bring into the appointment. Our team at East Sacramento Veterinary Center is always happy to help!