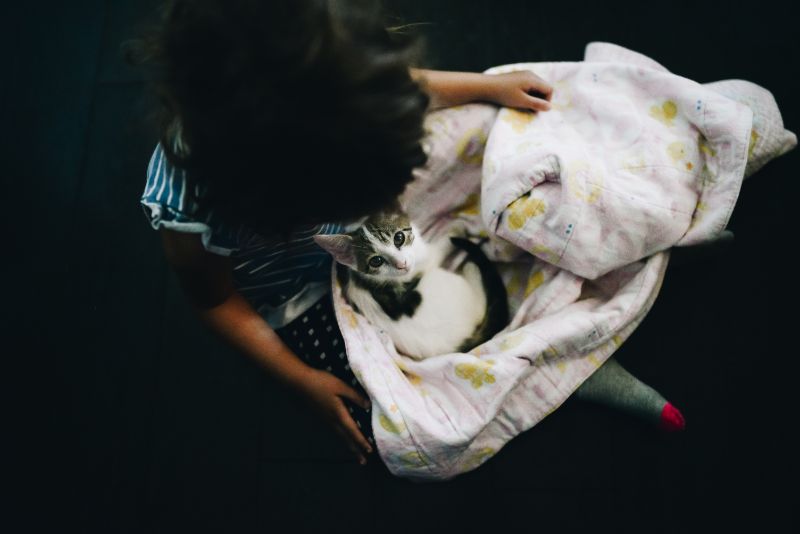 Kittens are among the cutest animals out there, but they are also the most vulnerable. They need a lot of help in the first few months in order to eventually grow into healthy, strong adult cats.
While a kitten's cuteness goes a long way toward ensuring they get the support they need, not everyone knows how to go the distance. When it comes to kitten care basics, we got you covered.
Why Kitten Care Is So Important
Kittens are usually adopted from shelters or foster homes between 6-8 weeks of age. If you adopt a kitten younger than that you may need to meet their special feeding requirements.
Continue…