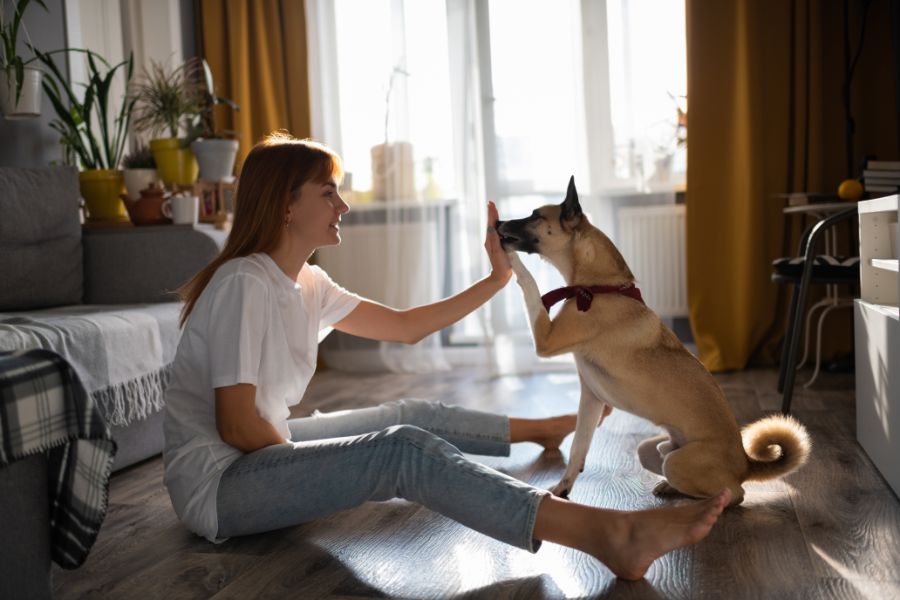 There are times in everyone's life when we are uncertain or have financial constraints. This reality, however, shouldn't keep your pet from having the good health and happiness they deserve.
Your team at East Sacramento Veterinary Center understands that veterinary care can come at a significant cost. We want to work with our pet families by creating a better awareness of payment options and wellness plans that are affordable and work with every budget. Ensuring that all of our beloved patients get the right care and treatment necessary for them to thrive is our top priority!
Keeping Your Pet's Wellness a Priority Through Payment Options
Whether there is a job loss or other financial set-back, the unfortunate reality is that pet veterinary care is put on the back-burner. But this can harm a pet's general health, especially if they already have an illness or condition that impacts their life.
Continue…