…And Other Thanksgiving Pet Safety Tips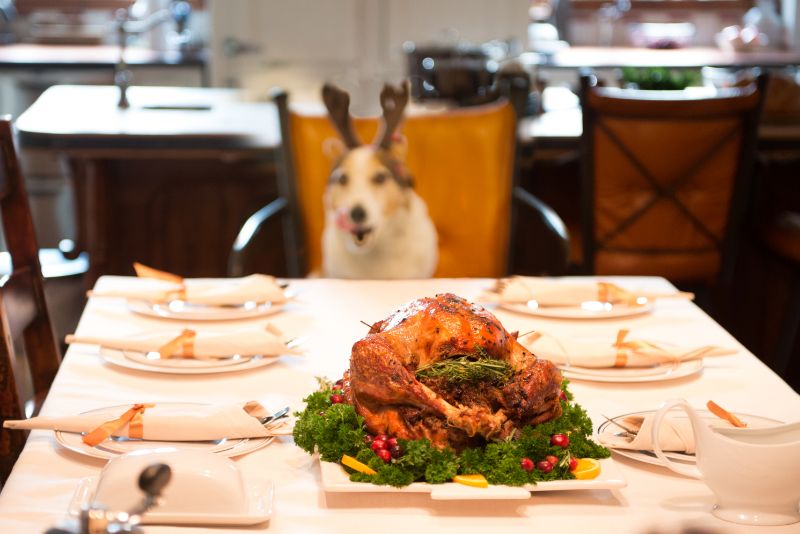 Anyone who has pets knows the pain of resisting those puppy dog eyes; but when it comes to Thanksgiving safety for pets, it's important to understand the risks and repercussions of giving in.

Letting your pet partake in your Thanksgiving feast is not the only risk to their health around the holidays, however. Keep reading for East Sacramento Veterinary Center's best tips for Thanksgiving pet safety, and avoid an emergency room visit on this, the most festive of holidays. 
Continue…