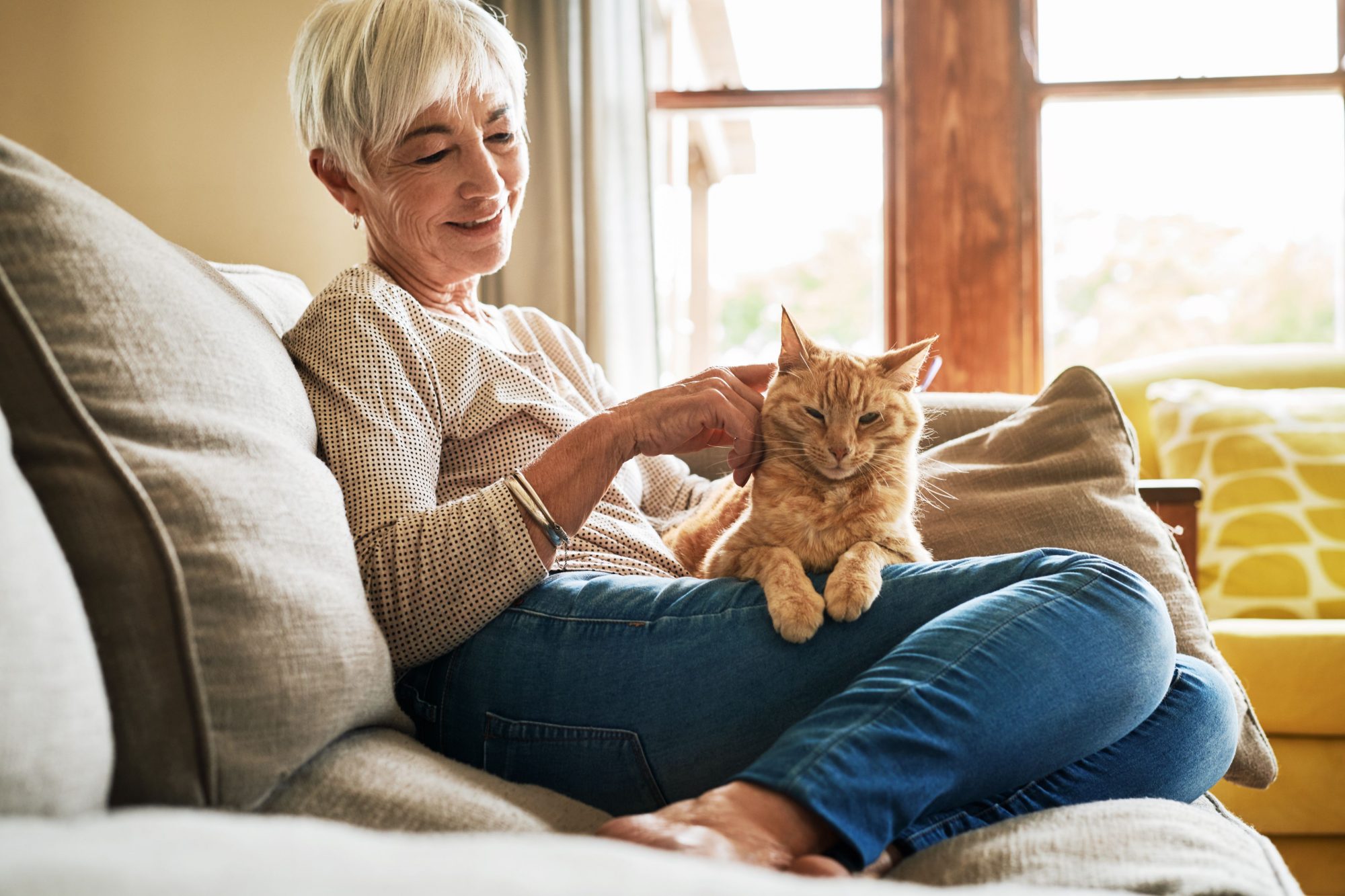 Pet insurance. What does it cover? Is it really important? Will it be a waste of money to get it for my pet? These are common questions pet owners have about insuring their furry friends, and your friends at East Sacramento Veterinary Center want to help you figure out if it is the right option for your pets.
Is Pet Insurance Like My Health Insurance?
Pet insurance differs from human health insurance because it doesn't typically cover pre-existing conditions, medications, or regular wellness examinations. Pet insurance is extremely helpful, however, because it does cover unexpected trips to see the veterinarian or emergency hospital. It is there to provide coverage for sudden illness or emergencies. Some insurers will offer additional routine treatment options at a higher premium.
Since most pre-existing conditions are not covered by pet insurance policies, insuring your pet when they are young and healthy can help you guarantee that they are covered. Pet insurance can still be helpful for older pets, however, so don't feel like you've missed out if you didn't get it for your puppy or kitten.
Factors When Considering Premium Cost
Most insurers offer monthly rates or premiums, and some may offer annual payment options. The amount you can expect to pay is based on several factors, including your pet's age, species, breed, size, health status, and where you live. The monthly cost can range from as little as $12 per month to over $100 a month. Most average around $30 per month.
Questions To Ask Providers
Before you choose an insurer, it's essential to do your research so you understand what is covered and whether it works for you and your pet. Talk to your veterinarian, as well as friends and family members who have used pet insurance for their animals.
You should also talk to different providers to see how they answer some common questions like:
Do I need a comprehensive plan for my pet or a discounted plan?
Do I get to choose my veterinarian?
What is excluded from the policy?
How long is the waiting period before the policy takes effect?
Is wellness care (like vaccines and exams) included? What about spay/neuter surgery for puppies and kittens? How about microchipping?
What percentage of out-of-pocket cost is reimbursed? When can I expect payment?
Is the policy capped and do I have to pay a deductible?
At East Sacramento Veterinary Center, we have had great experiences with our accepted pet insurer, Trupanion, but we are happy to help you choose the right provider for you. Call (916) 737-5670 today to learn more or to schedule an appointment.